Protivno uredbi Marije Terezije da se isluženi konji moraju ostaviti strvožderima, Gligorije Ćirić iz Ostrova, kod Požarevca, pre 150 godina, otkupio je malo ostrvo na Dunavu i tamo ostavio svog konja Vilmana da skonča prirodno, u miru.
Gligorijevim primerom su kasnije pošli mnogi, te se to mesto nazva Konjsko groblje.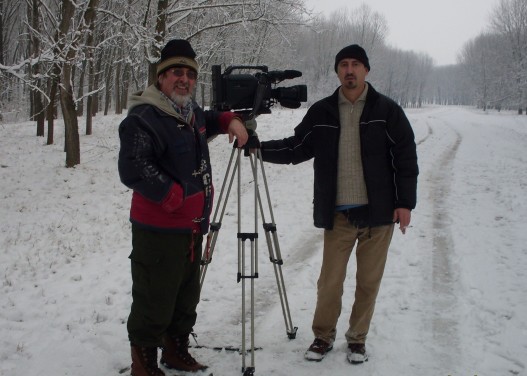 Danas, posle 150 godina, u Požarevcu i okolini je malo konja, ali na to mesto se sve više naseljavaju ljudi u poznim godinama, koji traže mir u svojim poslednjim danima.
Tako je tu, na Dunav, gde nema struje, stigao i Mladen Stojanović Šarlo, koji je život proveo u Gradu svetlosti, u Parizu.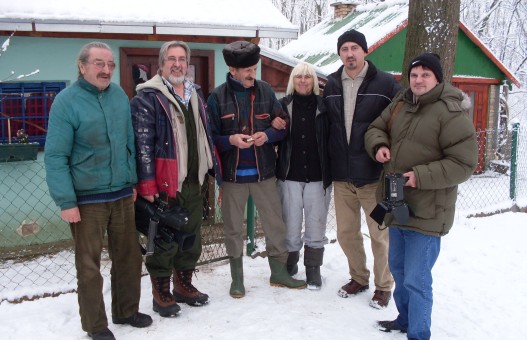 On tvrdi da tu, sada, ima sve ono što mu Pariz nije pružio.
Autor: Novica Savić
Urednik: Ljubisav Aleksić